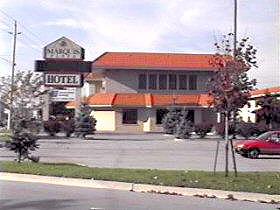 Marquis Plaza Hotel
2530 Ouellette Ave., Windsor, Ontario
.
.
Phone: (519) 966-1860 Fax: (519) 966-6619
Reservations (Toll Free) 1-800-265-5021
The Marquis Plaza Hotel, Windsor ... a superior hotel which rises above the ordinary, to offer you elegant, luxurious surroundings in an ideal location. Whether your needs are personal or of a business nature, the Marquis Plaza epitomizes all that a European-style hotel should be.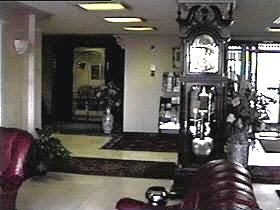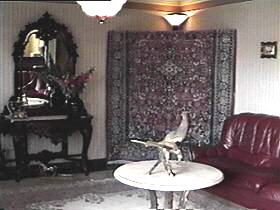 The Marquis Plaza awaits your company. Come join us in an atmosphere of luxury. Our spaceous lobby has the elegance of a beautiful home and imparts feelings of warmth and friendliness and is the perfect place to meet your friends or business associates.
.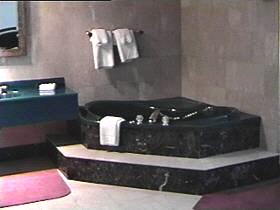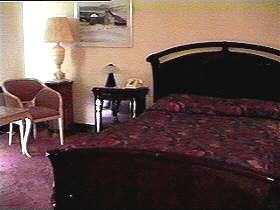 Classically designed imported furniture reflects care and attention to detail. Our richly appointed and extremely spacious suites are truly an experience to be savoured. Comfort and elegance will make your visit a memorable one.
.
To address your business needs, the Marquis Plaza offers a comfortable and very private meeting room. Whether you require space for five to one hundred people, our staff is prepared to do all they can to ensure that your business meetings run smoothly.
.
The Marquis Plaza Hotel
Where Windsor's Single Adults Meet & Mingle Every Saturday Night
Are you single and living in or visiting the Windsor area? Why not join us every Saturday evening for Windsor's Premier Singles Dance. Doors open at 9:00 P.M. (Dress Code In Effect - No Jeans Please)
.
.
For Reservations Call: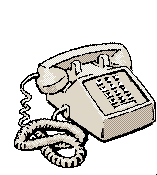 1-800-265-5021
(Windsor Area Please Call 966-1860)
Fax Number: 966-6619
.
Don't forget to visit our affiliated hotel
Royal Marquis Hotel
Windsor's World Class Address
.
Click Here To Return To Hotel / Motel Page