Flowers For You
950 Ottawa St., Windsor, Ontario
(519) 254-2354
Fresh & Silk Flower Arrangements For All Occasions
.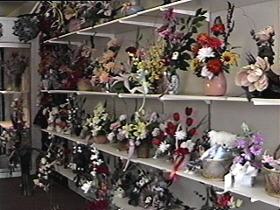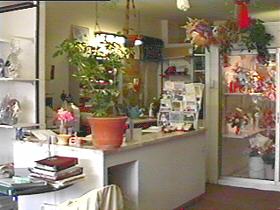 .
Weddings, Showers, Funerals, Parties, Corporate Events
.
Select From Our In-Store Inventory Or Floral Arrangement Books
.
We Also Have:



Balloon Bouquets & Baskets

Grave Site Crosses & Rings

Plush Animal Arrangements

Dish Garden Baskets & Plants

Silk Flower Arrangements

Selection Of Vases & Greeting Cards

Wedding Arch Rentals
.
Visa - Master Card - American Express - Interac
Redbook World Wide Floral Delivery
.
Monday To Saturday 10:00 AM To 6:00 PM
Closed Sunday
24 Hour Service Available 7 Days A Week - All You Have To Do Is Call!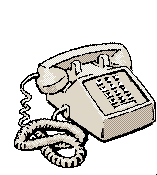 254-2354
No Order Too Big - No Order Too Small
Just Give Us A Call!
No Minimum Order For Delivery
.

Click Here To Return To The Index Page