Elegant Flooring
13163 Tecumseh Rd., Tecumseh, Ontario
(519) 979-0111 Fax (519) 979-8015
Evening Appointments Available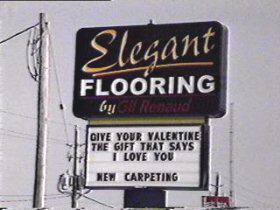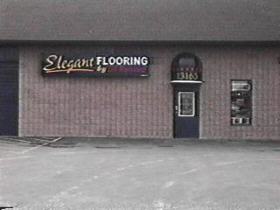 Welcome to Elegant Flooring On-Line the home of information and special savings from Elegant Flooring.
Elegant Flooring is in its 10th year of operation. Check us out this August for our .
Gil Renaud is the owner of Elegant Flooring. Gil has been in the flooring business for over 15 years and there isn't a question about floors that he can't answer.
We sell and install all types of carpet, vinyl, hardwood and ceramic flooring.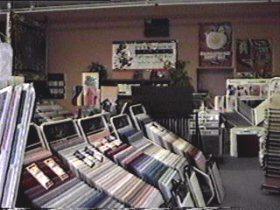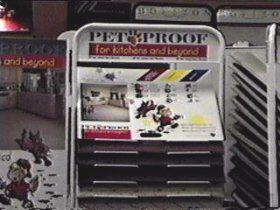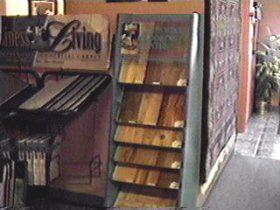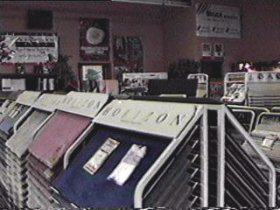 We have all styles and colours of carpets including Stainmaster, Berbe, Tracklers, Saxony, Commercial And Wool
Our installers are second to none plus Gil checks every job personally to ensure that everything is done right and that you, our valued customer, is satisfied.
"Special Savings"

If you have any questions, comments or would like some information on the different types of flooring we carry, please click here to send us an E-Mail
.

Click Here To Return To The Index Page